Olio Italian RestaurantHello, I am Maria, the owner of this restaurant and I thank you for visiting our website
Olio Restaurant Pizzeria is located on the picturesque little port in the graphic village of Elounda. In a location with an extraordinary view, we have created since 1990 our restaurant.
In a beautiful place with big verandas, we can offer you home made pizzas cooked in a wood-fired oven, original tasties from the Italian cuisine and delicious dishes that combine the traditional Cretan cuisine with a modern tasty perception.
I welcome you to join us and experience our unique flavors,
Maria Zafeiraki
Our specialitiesWhat makes us the most authentic restaurant in Elounda, Crete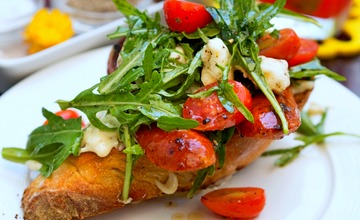 Starters
Olio specialises in a wide range of exceptional, authentic Italian & Greek starters with fine tastes to whet your appetite for the rest of your meal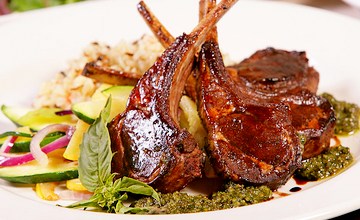 Italian Cuisine
In Italy, big meals are treated as an event, so in Greece and especially in Olio Restaurant. Feel like eating in Italy surrounded by the beautiful scenery of Crete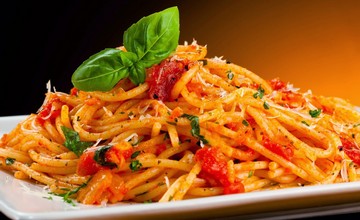 Pizza & Pasta
Our pasta Chef specializes on creating the freshiest handmade pasta and pizza of great taste in a custom wood-fired oven right in front of your eyes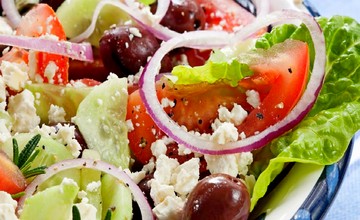 Greek Tastes
From Tzatziki to Mousaka and Dakos to Hummus, we've got dishes that will make you feel the unique taste and culture of Crete. Enrich your experience with cold Raki spirit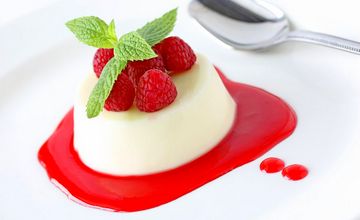 Fresh Desserts
Creamy cheesecakes, crusty baklava, delicious panacota and a collection of marvelous desserts is sure to thrill anyone with a sweet tooth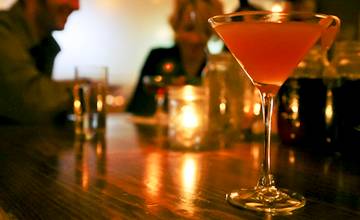 Cocktail Bar
Start your evening or finish your dinner with a cocktail in the perfect setting. Olio Restaurant combines an inspired cocktails menu with elegance
Reservation for Olio Restaurant in EloundaBook a table online so we can pick the best for you